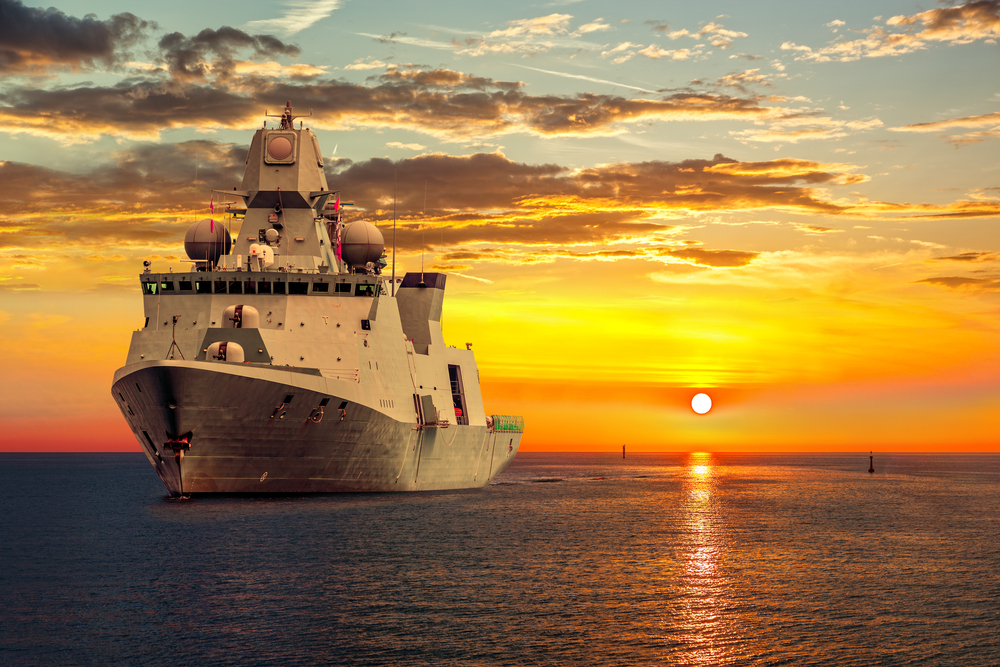 The properties of graphene are highly significant for the marine sector. Many of the applications of graphene that are now emerging technologies will be very significant advances in the near future and in some cases, disruptive technologies that completely change the current paradigms in the design and construction of naval platforms.
High performance nanocomposites
Nanocarbonoids has more than five years' experience in the manufacture of nanocomposites with improved mechanical properties using different types of matrices and reinforcing fibers, as well as improvements in the manufacturing processes for the construction of naval platforms with lighter and more resistant structures, smaller lightship displacements and  lower fuel consumption for the same cruising speed.
Graphene-based antifoulings
Graphene has the ability to very effectively inhibit the growth of bacteria that initiates the process of adherence of marine life (fouling) to underbody of a naval platform, while allowing to provide super hydrophobic behavior to the hull.  Nanocarbonoids has the necessary technology to manufacture paints that significantly reduce the work (and therefore also the costs) of vessel maintenance without the need to use biocidal agents, so they do not pollute the marine environment.
If you would like more information about these or other technologies that Nanocarbonoids develops for the marine sector, please do not hesitate to contact us.