Aerospace graphene composites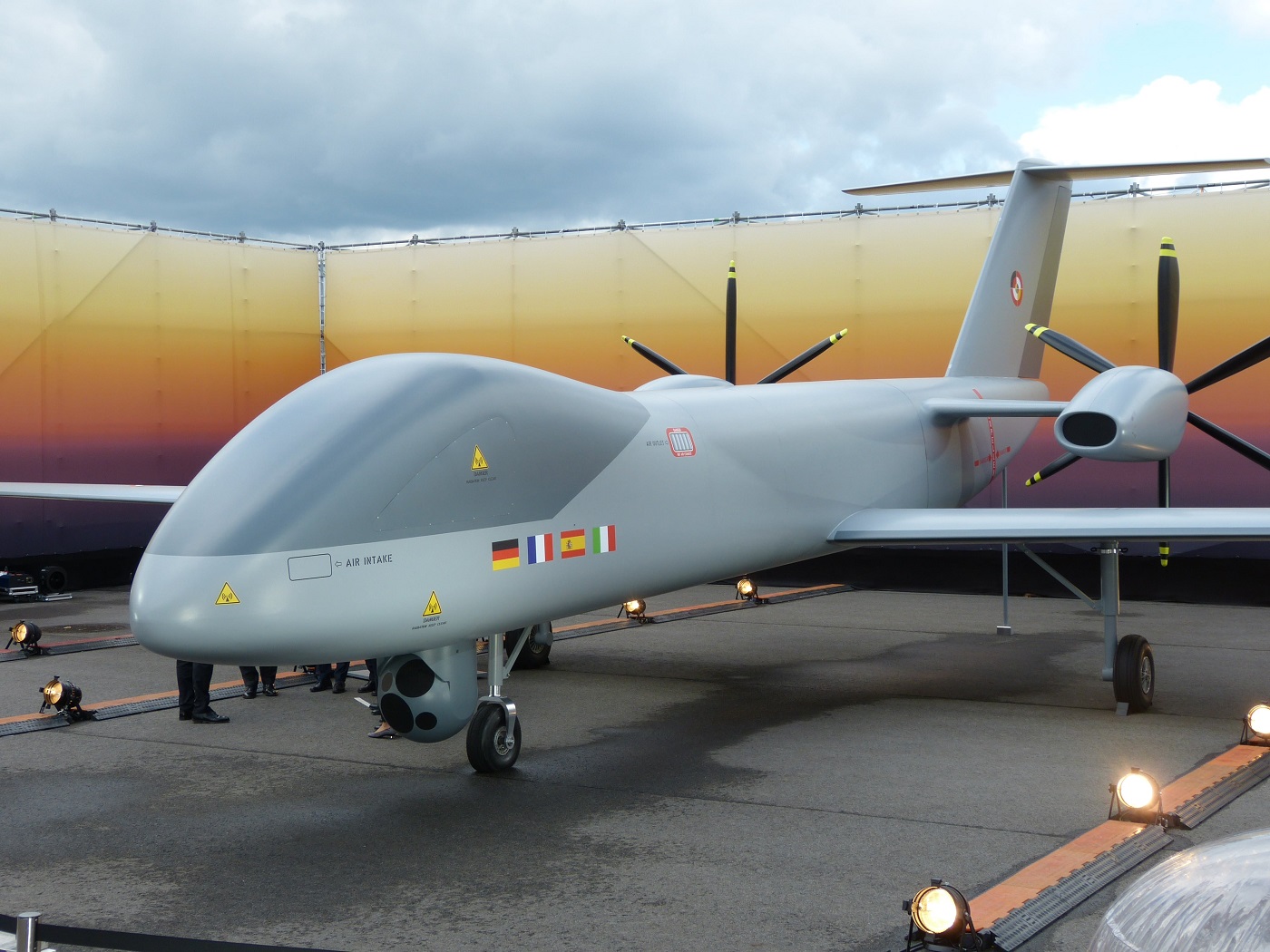 Nanocarbonoids has various graphene-based composites technologies with direct applications to the aerospace industry.
High performance multifunctional nanocomposites
Our company develops high performance multifunctional nanocomposites based on graphene that can simultaneously provide better structural properties, integrated ballistic and blast protection (graphene armour) and high resistance to fire (flame-resistant), being also extremely light.
Graphene for additive manufacturing
Nanocarbonoids has patented graphene nano-reinforced thermoplastics for use in additive manufacturing (3D printing) that allow the production of prototypes of functional parts to significantly improve their properties and reduce the costs of design and development of disruptive engineering solutions, as well as deployment and maintenance of aerial platforms, both manned and unmanned (drones).
Stealth graphene composites
 Our R&D department develops graphene coatings especially focused on reducing radar and infrared signatures on aerial platforms (stealth technology).
If you want more information about these or other graphene technologies that Nanocarbonoids develop for the aerospace sector, please do not hesitate to contact us.