Graphene composites for civil engineering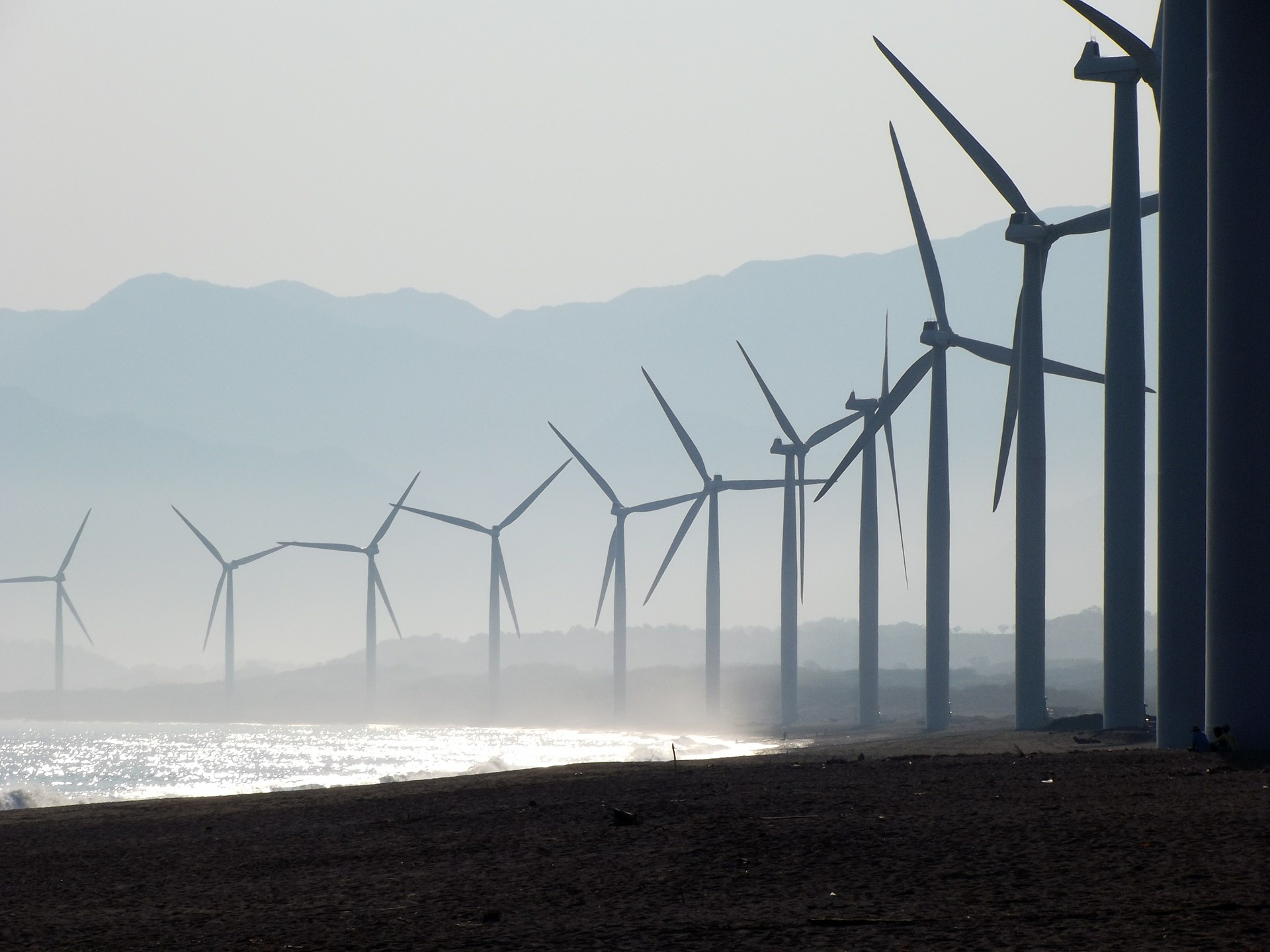 Civil engineering projects require constant innovation in order to face the challenges inherited in the new challenges of 21st century society.
High performance graphene concrete
At Nanocarbonoids we develop products based on graphene that provide highly innovative solutions to the most complex challenges. High tenacity cements for buildings in areas of high seismic risk, lighter and more resistant concrete, special mortars for the most demanding marine applications or protection systems for buildings against terrorist attacks are some of our lines of work.
If you would like more information about these or other technologies that Nanocarbonoids develops for the civil engineering sector, contact us.